5 Questions for Retired Navy Rear Adm. Scott Sanders of Tobacco Barn Distillery
Tobacco Barn Distillery, created by three longtime friends in 2014, is one of the rare "farm to bottle" distilleries that grows the corn it uses to produce authentic "singe batch" bourbon right on premise at their farm about an hour south of Annapolis. The partners are passionate about their product, and re-establishing one of the oldest whiskey making areas in the U.S. That's right, before Tennessee and Kentucky, distillers in South Maryland were busy perfecting their craft in the colonial period.
We spoke with Retired Navy Rear Adm. Scott Sanders, one of the partners, who recently participated in a comprehensive program with the Chesapeake Agriculture Innovation Center designed to help value-added agriculture producers scale their business and ensure profitability and viability.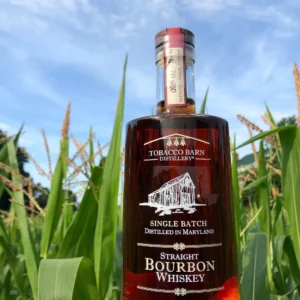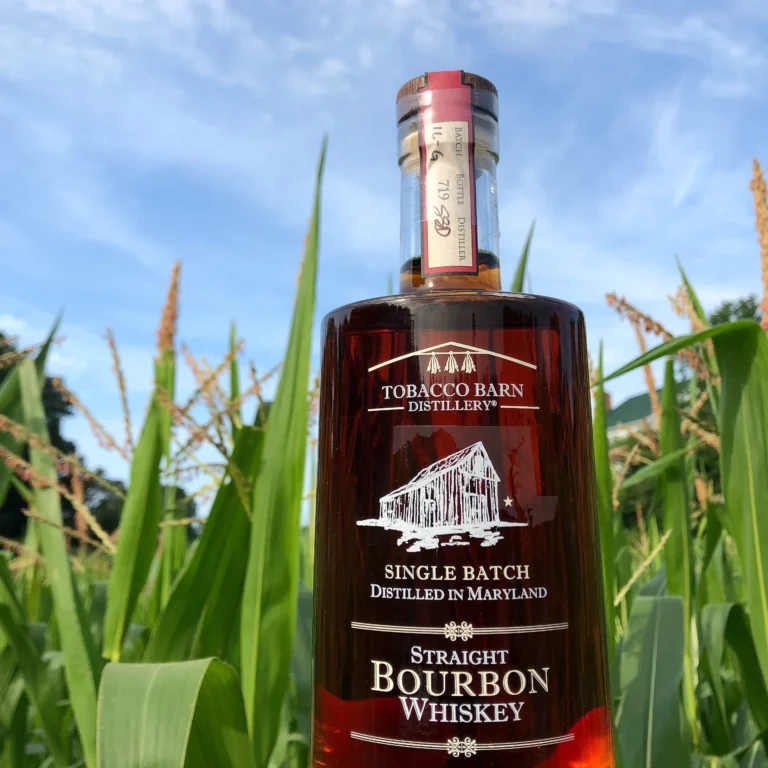 What drives you to do what you do?
This is really a labor of love for all of us. We are Bourbon and Scotch guys who have been friends for over 30 years and are now proudly crafting handmade, locally sourced, and environmentally conscious bourbon where Basil Hayden started distilling, St. Mary's County, Maryland in the 1700's.
What makes your products environmentally friendly?
We are a true ground-to-glass distillery. We grow all the corn used in our Bourbon and whiskies right here on the farm. Grains we don't grow ourselves are sourced from other local farmers and suppliers. Our farm distillery uses a combination of solar, geothermal and heat recovery systems as part of our commitment to protect our environment. We make extraordinary efforts to be environmentally responsible and sustainable. We recently won the 2022 Maryland Green Registry Sustainability leadership award.
What can you tell us about you got started?
I have two partners, Dan Dawson and Sean Coogan. Dan had the #3 license to distill corn into ethanol in the late 70's during the fuel crisis and Sean had seen that the laws were changing across the U.S. for craft distilling about 15 years ago. I was in the Navy and commanded the International Counter-Piracy Force off Somalia in 2009-2010. I met with Admirals and diplomats from many nations. I used to hand out a signed bottle of Bourbon as a gift. That made me a very "popular" guy in the Gulf of Adan! When I came home and told my partners how popular Bourbon was worldwide, well we decided to start our distillery since Dan knew how to distill and Sean knew the regulations. It was not accidental, we spent over two years on industry research and a year writing the business plan.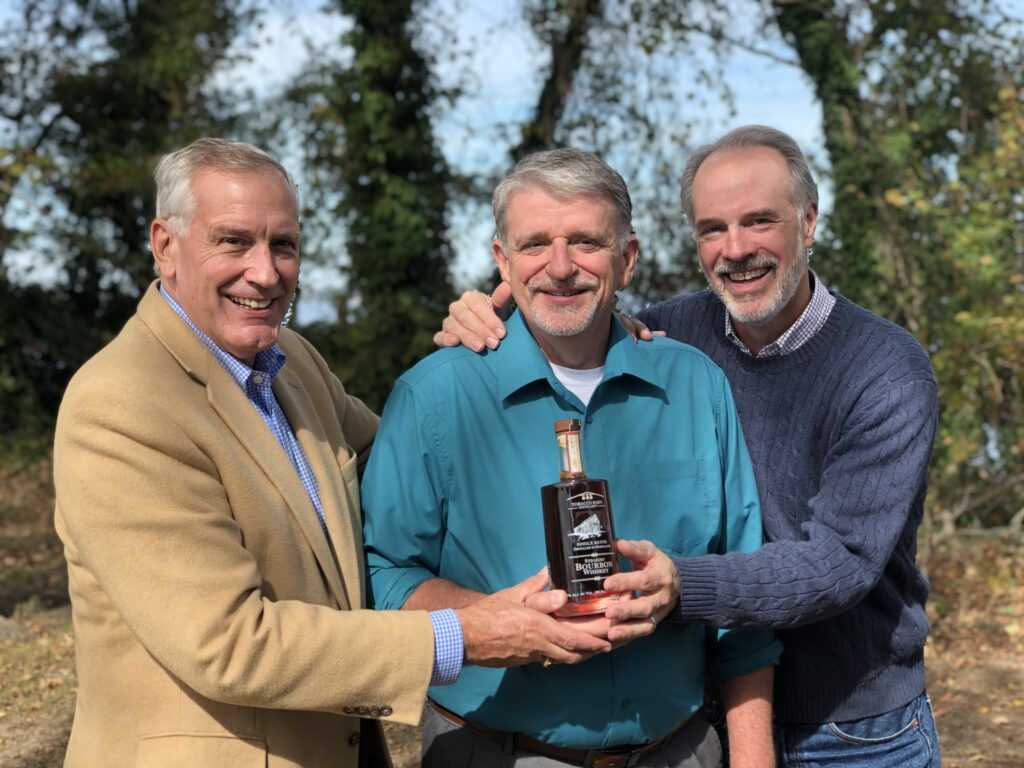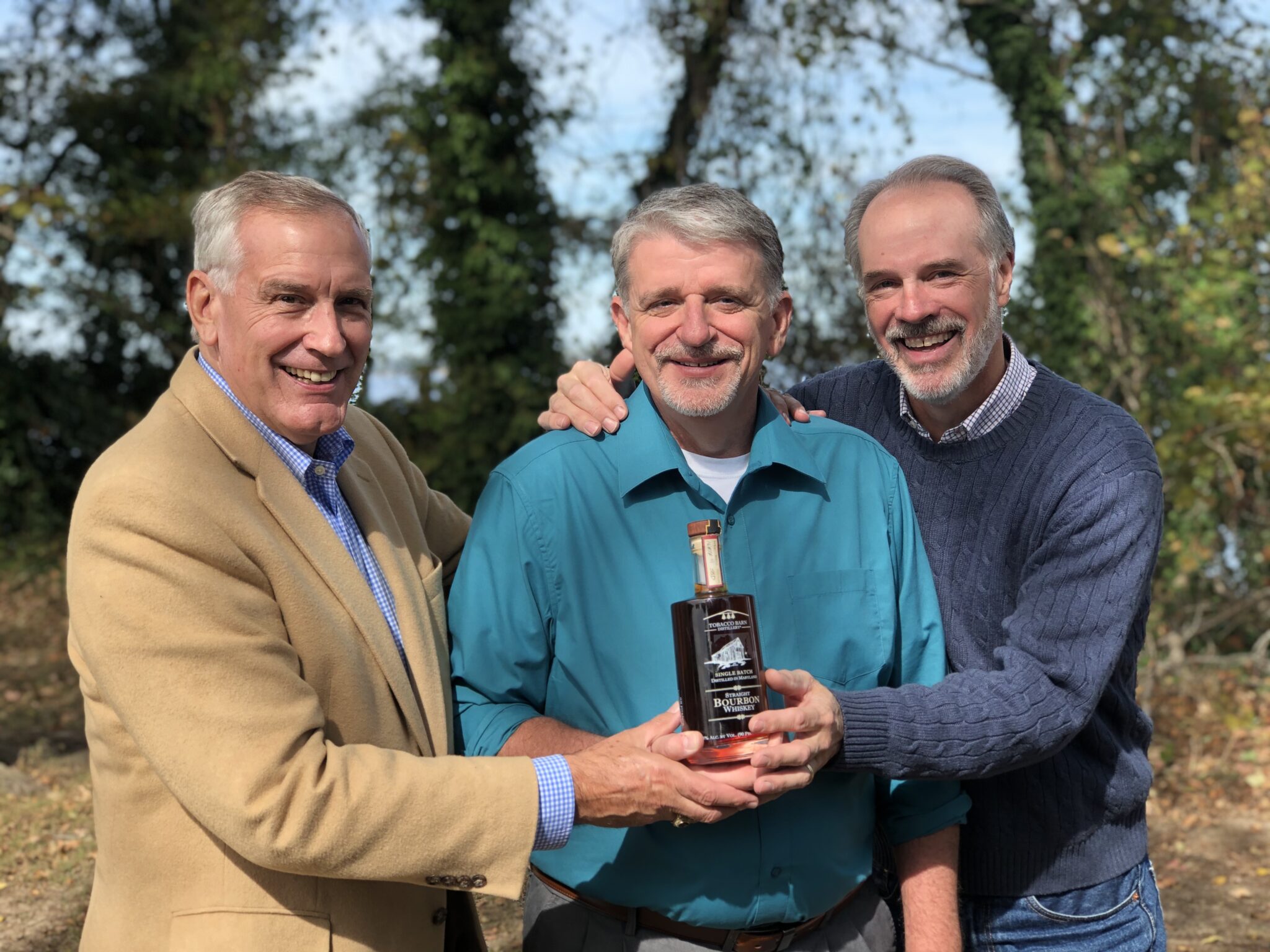 What was your favorite part about the Chesapeake Ag Innovation Center Program?
We do a lot of collaborations with other farmers and vets to create products, and this was a great opportunity for us to connect with other farm-based Maryland businesses. While we are proud of the fact that we sell every bottle we make, we look to long-term profitability in the future. We are looking to gain a better understanding of how to press forward with marketing small farm products.
Do you have a favorite quote you live by?
Sean always reminds us that we want to make the finest Bourbon to share with family, friends, and neighbors. But we do like the quote: "You had me at Bourbon!"
Technically, this is question #6, but how can someone learn more about Tobacco Barn Distillery?
Come and visit us in St. Mary's County. We have a tasting room open on weekends or by appointment. Check out our website, www.tobaccobarndistillery.com to learn more.